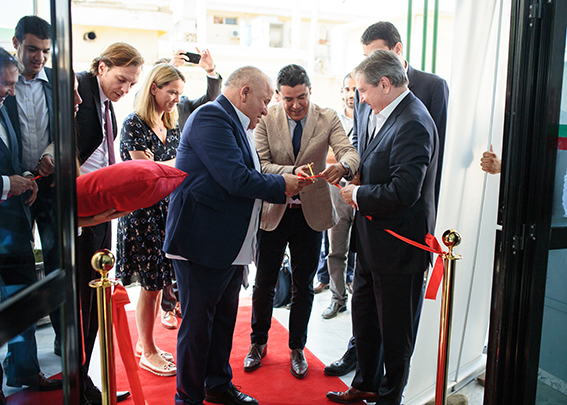 Agrana Fruit, part of Austria's Agrana Group, has extended its presence in the African market by acquiring 49% of the shares in Elafruits SPA, an Algerian producer of fruit preparations.
Besides fruit preparations for dairy and ice creams, Elafruits also produces fruit purées and bases for the beverage industry.  The company, which has around 100 staff, generated revenues of about €7m ($8.2m) in 2017.
On July 12, the official inauguration took place at Elafruits' facility in Akbou, around 200km east of Algiers.
Agrana Fruit said Algeria is strategically an important market, with the highest per capita consumption of fruit preparations for yogurts in the region.
Its CEO, Johannes Kleppers, said, "This acquisition is another move to strengthen our leading global position in fruit solutions. The existing product portfolio and the option of expanding our production capacity close to major customers in Algeria will accelerate the growth of Agrana Fruit in North Africa."
Agrana Fruit, which now has 29 production sites in 21 countries, prepares fruit for the dairy, ice cream, bakery, food service and beverage industries.